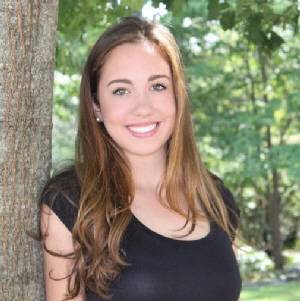 The Natural Resources Trust of Mansfield awarded its first annual NRT Leonard Flynn Environmental Scholarship this year. The scholarship was established in honor of the one-of-a-kind Lenny Flynn, a Mansfield mainstay who worked tirelessly to preserve and protect the environment in its natural state. The winner of the $1000 scholarship was Sarah Jaye Mullahy, a Mansfield High School graduating senior who demonstrated a strong commitment to safeguarding the environment.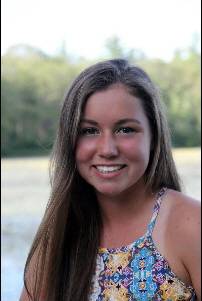 The NRT is pleased to announce Julie Romano as the winner of the Leonard Flynn Environmental Scholarship for 2017. Julie will be majoring in conservation biology at State University of New York, College of Environmental Science and Forestry, in the fall. The award was given by Mary Kate Flynn at the scholarship ceremonies on May 30th. Congratulations and best of luck to Julie.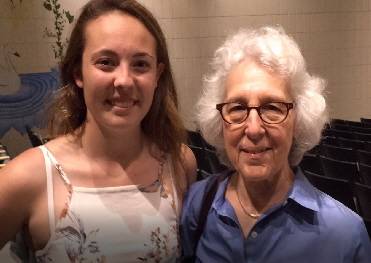 The Natural Resources Trust of Mansfield was pleased to award the Leonard F. Flynn Environmental Scholarship to Amber Durant, a senior who plans to attend the Maine Maritime Academy.  In her application, Amber talked about her multi-year experiences with the New England Aquarium, which included an eelgrass transplant project in collaboration with Boston University.  She was also on the ClimaTeen leadership program that ran through the school year and she has been a Live Blue Ambassador with the NE Aquarium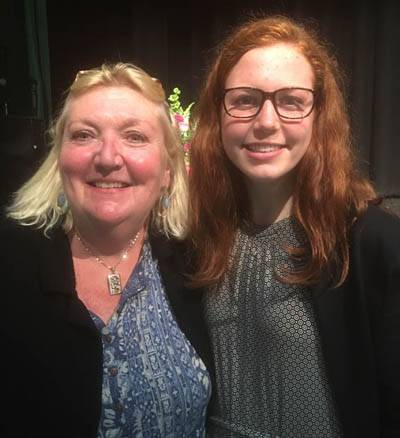 The Leonard F. Flynn Environmental scholarship for 2019 was awarded to Mansfield High School senior Margaret Danehy, who plans to pursue a degree in environmental engineering at the University of New Hampshire. In her senior year, Maggie became especially interested in marine biology. She learned of the harmful impact climate change has on coral reefs, and she became interested in projects that create artificial reefs to preserve aquatic habitat.
In her senior year, Maggie was a student in Advanced Placement Biology. Aside from academics, Maggie showed her commitment to the environment through a variety of activities. She created and posted flyers in school and around town to increase awareness of problems climate change causes on coastal communities. She started a petition asking Dunkin donuts to end the use of Styrofoam cups because of their harm to the environment.
We wish Maggie luck in her future endeavors.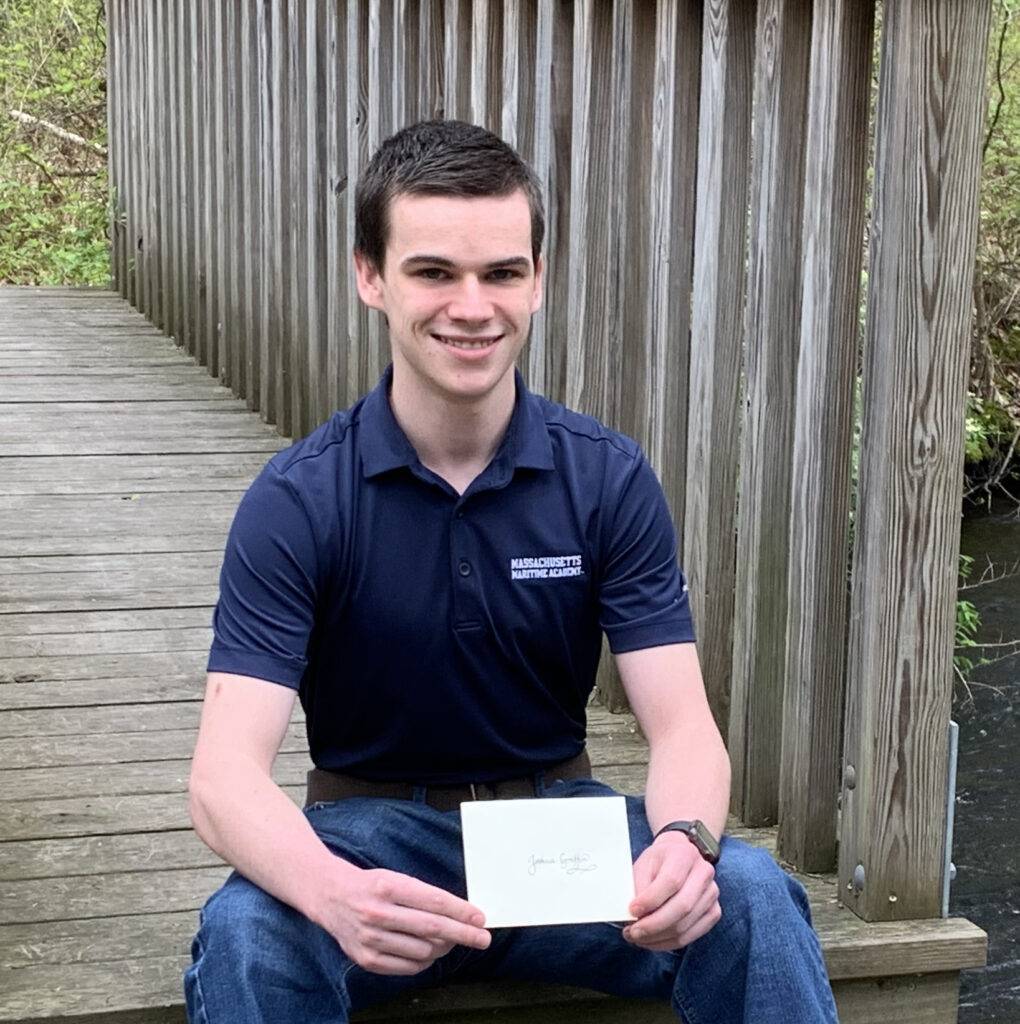 The NRT Scholarship Committee is delighted to announce that Joshua Griffin is the winner of the 2020 NRT Leonard Flynn Environmental Scholarship. Joshua is a student at Mass Maritime Academy, where he is majoring in Marine Science, Safety, and Environmental Protection, and his plans are to focus mainly on protecting the environment. Josh has a life-long love of the outdoors and is concerned about preserving and protecting conservation lands, saying he wants future generations to be able to enjoy them as much as he does.
 "That is why I am majoring in and focusing my career on the protection of our great outdoors," he said.
 Josh recently worked with the Mansfield Conservation Department, helping to create an inventory of trail systems for the town-owned conservation areas.    
 The NRT offers heartfelt congratulations to Josh, with best wishes for his continued success!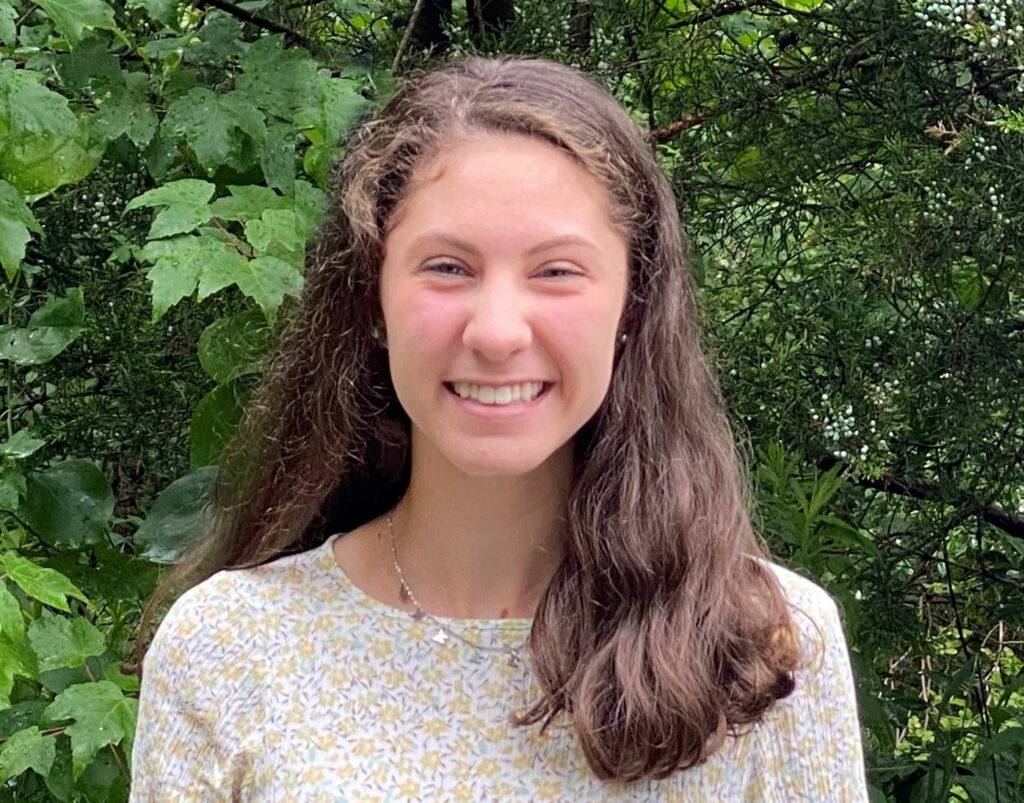 The winner of the 2021 NRT Leonard Flynn Environmental Scholarship is Alexandra Burnham.Alex is an environmentally conscious 2021 graduate of Mansfield High School and is headed to Northeastern University in the fall. A member of the MHS Environmental Club, Alex founded a nonprofit called "Tide Dyed Tees"; the product is tie-dyed tee shirts made from all-natural ingredients such as turmeric, tea and blueberries. All of the profits from the business are donated to organizations that help the oceans.
   "I am passionate about limiting climate change's effect on oceans, which are home to so much diverse life," Alex said. 
 Alex also strives to have a green daily life, stressing the importance of recycling and carpooling. She is planning on majoring in chemistry in the fall and ultimately would like to become a Physician Assistant. She plans to continue her work with the nonprofit as well.
 Best of luck to Alex in college!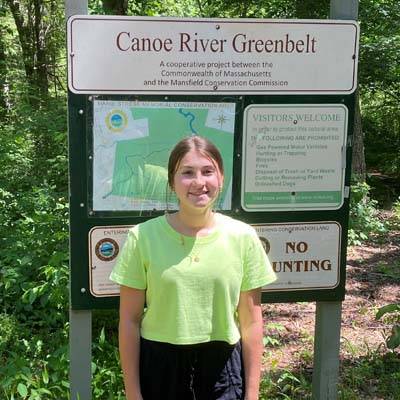 NRT 2022 Scholarship
Mansfield High School graduate Brooke Leifer is the 2022 winner of the NRT Leonard Flynn Environmental Scholarship. From a young age, Brooke worked to spread awareness about our planet. At just eight years of age, she began writing songs to educate listeners about the environment. For many years, she has volunteered for Project Green Schools, for whom she performed her original songs, created educational videos, and spoke at many live and virtual conferences promoting environmental awareness. She received the national "Emerging Leader Award" from Project Green Schools last year. She also was involved in Tree Plenish, an initiative where new trees are planted throughout Mansfield. Brooke is headed to UMass-Amherst this fall. The NRT wishes Brooke great success. We are confident she will continue her work on the environment in the future.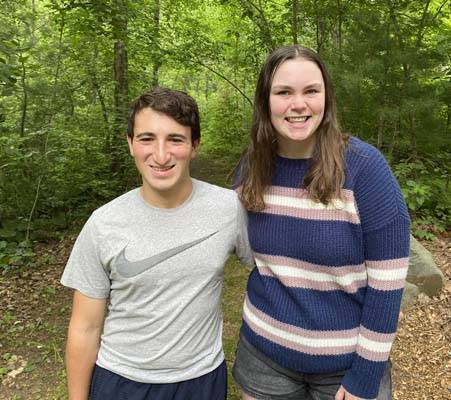 NRT 2023 Scholarship
The NRT was pleased to be able to award two $1000 scholarships this year. Our winners, Lauren Morley and Jesse Colchamiro, both 2023 graduates of Mansfield High School, are true environmentals. Lauren, who is headed to Worcester Polytechnic Institute in the fall, was almost single-handedly responsible for banning plastic straws in Mansfield – quite an accomplishment at such a young age! Jesse is headed to Pennsylvania State University in the fall, where he plans to major in Wildlife and Fisheries Science. Both have strong plans to promote sustainability and the preservation of the planet they are inheriting. The NRT wishes these fine young people the best of luck in their futures.