This Old Town Bringing Mansfield's Past to Life
At first glance Mansfield does not seem a remarkable town. Located in southeastern Massachusetts, 45 minutes drive from Boston, 30 from Providence, in recent years it has become an outer suburb, a bedroom community of 23.184 (2010 census). Once it was farm land, later  industrial. Changes in the past 50 years have been so rapid that many of its earlier features no longer exist. Change from the 1640s to the 1960s progressed at a slower pace.
The Natural Resources Trust of Mansfield (NRT) is pleased to have compiled a collection of town historian Harry Chase's articles, mostly from the Mansfield News from 1967-2016, including stories from Mansfield's earliest settlement and history, its people and how they lived, its geography, natural features, climate and weather, its early coal mines and railroads, and Harry's own memories of growing up in "This Old Town".There is much to enjoy in reading Harry Chase's stories.
This Old Town contains over 160 stories of Harry's best Mansfield News columns plus annotations and pictures. There are chapters on Harry's memories of Mansfield as a youth, Mansfield people, trains and trolleys, the Great Woods, nature, and of course this old town. All arranged in an easy to read format.
The stories and pictures were compiled by NRT president Lou Andrews with the help of NRT directors Jane Sheehan and John Southard. Many pictures were provided by the Mansfield Historical Society, thanks to Kevin McNatt, Mansfield News Editor Donna Whitehead aided by supplying articles from the News archives. The book was printed in part with grants from the Mansfield Non-profit Gift Fund and the NRT.
"This Old Town" and "This Old Town - Revisited" Book Ordering
Order on line with PayPal or credit cards.
Save shipping cost – e-mail [email protected] to arrange a pickup. Cash or check only.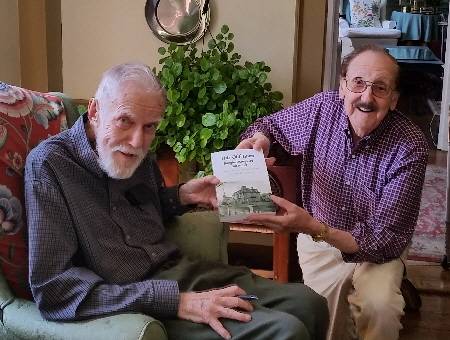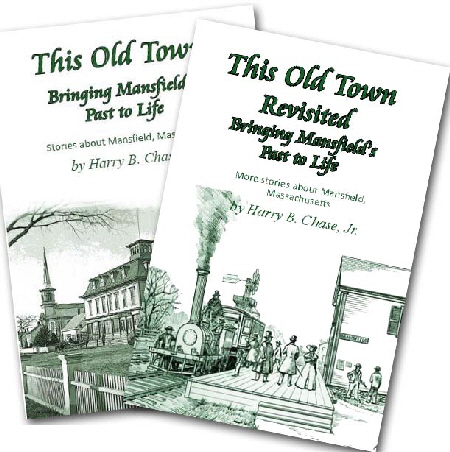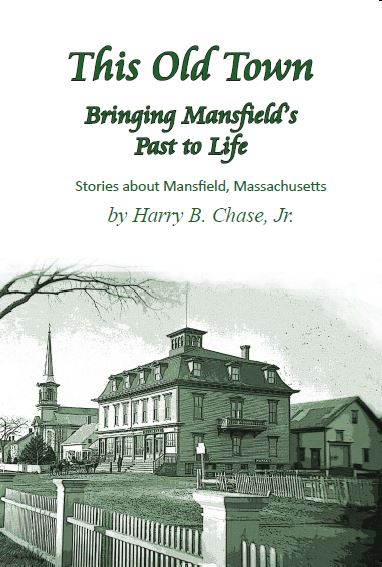 "This Old Town"
Price – $15.00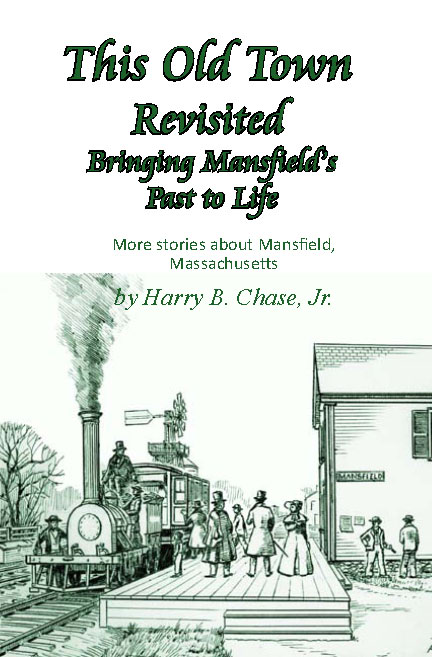 "This Old Town-Revisited"
Price – $12.00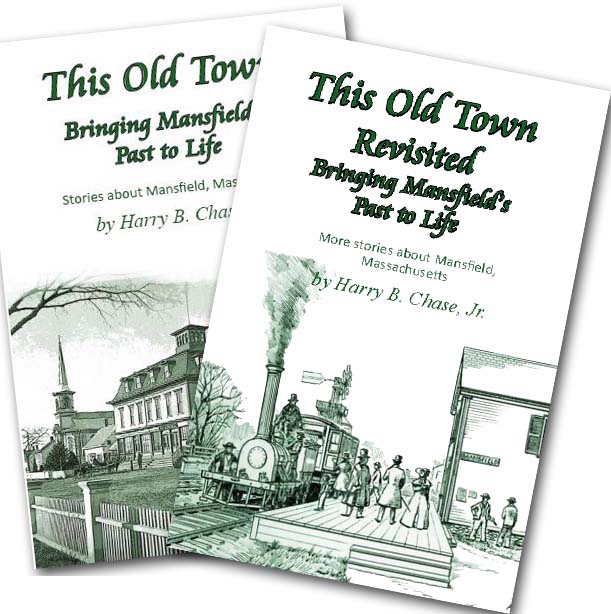 Both Books
Price – $25.00
Save. Get both books for $25.00, a $2.00 savings.